Children's
At Baptist Youth we see ministry to children as not just a privilege but also a command. Children are like sponges and have an amazing capacity to retain information, most of which will stay with them for a lifetime. This is a vital stage in life to teach children about the greatness of God and the many wonders and deeds that he has done.
Events
UNCOVER
A night of craft, games, songs and bible teaching held twice a year aimed at the younger generation.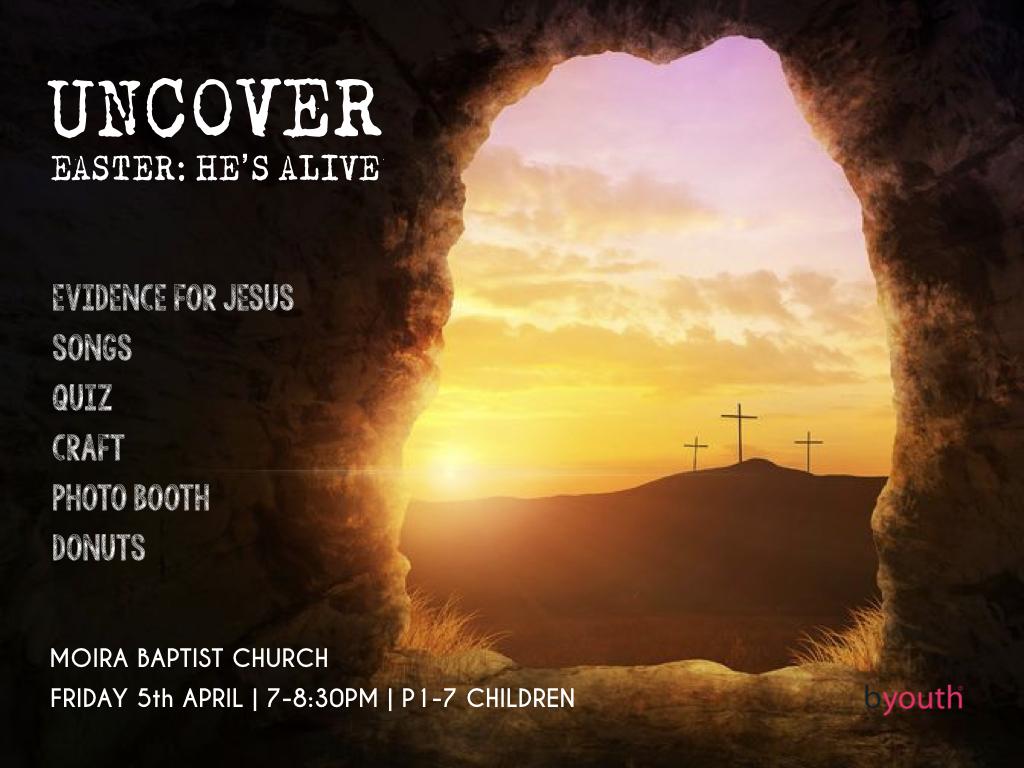 REFRESH
Refresh is an opportunity for those who work or volunteer in their church's children's ministry to gather together for a morning of training, fellowship and encouragement. Each year, the Children's committee organise Refresh with a guest speaker sharing from God's Word.