Baptist Youth Survey
03-10-2018 | Matthew Campbell | GENERAL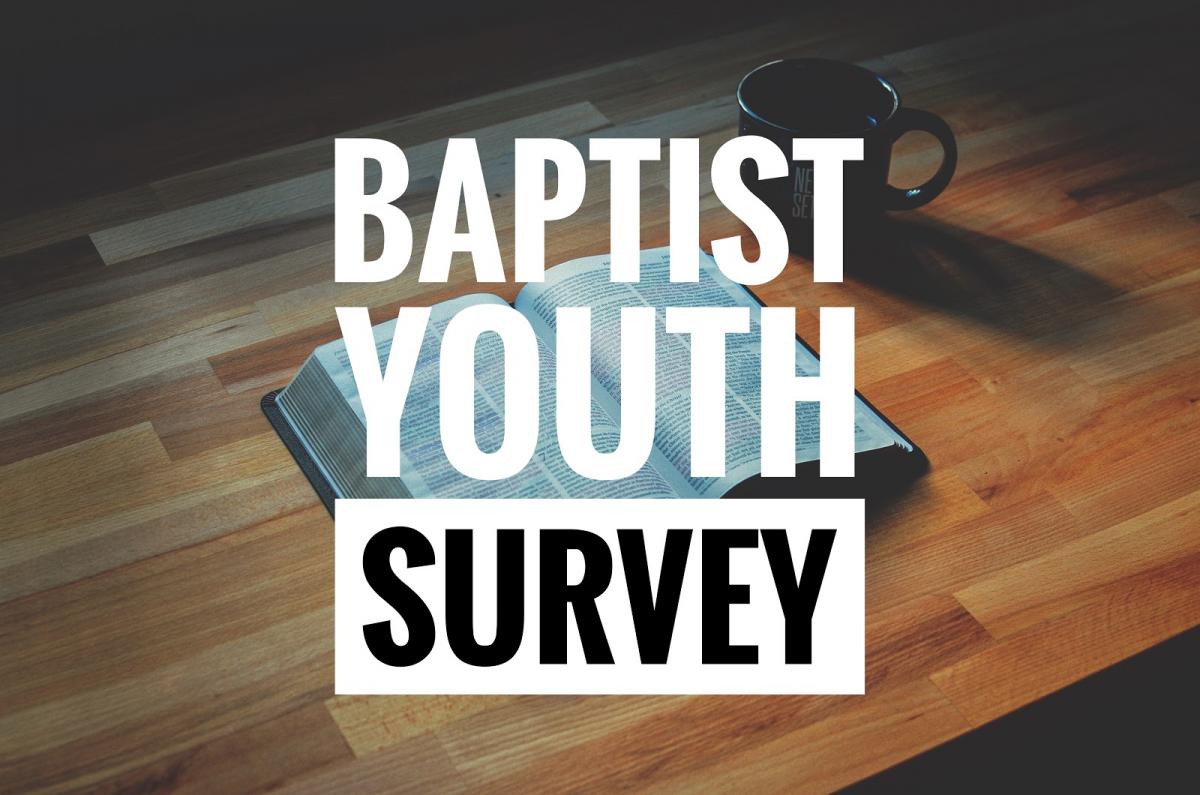 As a department of the Association of Baptist Churches in Ireland, Baptist Youth functions to support the youth and children's work of our churches. It is our desire to undertake this task as effectively as possible.
In light of this, we would greatly appreciate hearing from you. Perhaps you are a pastor, parent or church volunteer in kids or youth ministries. Regardless of your specific role, we would love to hear more about your ministry context and how Baptist Youth can best support your local congregation.
Below is a link to a short survey. It will take approximately 10-15 minutes to complete. We would greatly appreciate if you, or some relevant person from your church, took the time to fill out this survey. If you have individuals in your church who are primarily involved in youth or children's ministry, we would especially appreciate their input. However, a range of perspectives would also be very helpful.